Work in progress...
You should be aware that this tool is still a work in progress, some parts of this website are not finished. We are still testing!
Our ambitions for the next 6 months:
A light, canvas version (2020)
Good and best practices (2020)
Community: if you want to help, please contact us
Why a tool?
When you design new technology. Or when you use new technology. Or if you are planning to solve a problem with technology, then it is very important that you are able to estimate the impact of that technology. This Technology Impact Cycle Tool (TICT) helps with this.
This tool does that by making you aware of a lot of aspects that determine the impact of technology. By asking questions, by using the tool you will gain insight into a lot of facets that are involved in determining the impact of technology.
How to use it?
You can use the tool in all kinds of ways. You can just browse the questions. Or print them. You can fill out some questions or all questions. No problem. You can store and share your input or browse what others have done. You can also browse our collection of links to interesting articles, papers, books and other frameworks.
However to get the most out of the tool, we advise you to use it in an (educational) proces.
We have listed a best practice (we think) and some good practices below.
Best practice
To follow...
Good practices
To follow...
Join the community
Do you see a question you did not like or understand? Do you think other questions or more questions should be asked? Or maybe new categories should be added. You can let us know here or when using the tool.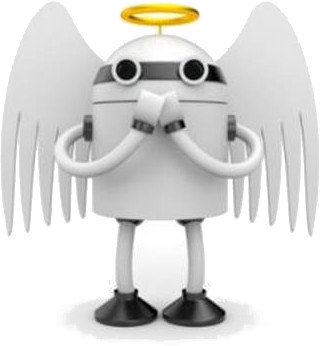 Re-inc. A Griefbot
A Griefbot is a chatbot with ai that is based on the data trail of the deceased. It uses this data door you can still chat with your deceased beloved. The griefbot also looks to current events, so it remains up-to-date. The griefbot can be used as an isolated chatbot or as a plug-in in your socials.